Welcome to My Place
Always keeping busy
Staying active is good for you! Don't just be bored! Find something you like to do!
These Are Some of My Favorite Things To Do
Like everyone, I love doing things for fun and to just relax. I think it is important to have hobbies because they can keep you busy and let you unwind and be happy to yourself doing it. Or you can do some with other people!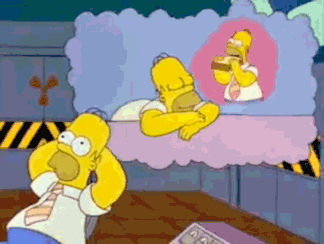 Here's a List of a Few:
Hanging Out With My Girlfriend
Basketball
Other Sports
Drawing
Listening to Music
Watching TV & Movies
Hanging Out With My Dog
Washing & Driving My Car
Playing Video Games




---

Thanks for stopping by!

email us